Hello and Welcome to your next stop in the
You're almost there!! If you came here from
Moria Coward
you are in the right place, if not start here
Mindi Brown
,
you can also find the order of the hop there.
I am so excited to be one of the 50 hosts for this Blog Hop. Let's Scrap is a great scrapbooking community with so many fun challenges, great motivation and amazing people. Oh and don't forget GREAT PRIZES!!
Here is the sketch I did for the Hop:
Here is my example:
I used MME Love Nest papers and a ribbon for my stash
The flowers are from my
ScaryCute
scrapbooking embellishment line
I used my Cricut to cut the bird out using the Out of the Nest Cartridge.
Now for the fun part, The PRIZES!!! Here is the RAK I am offering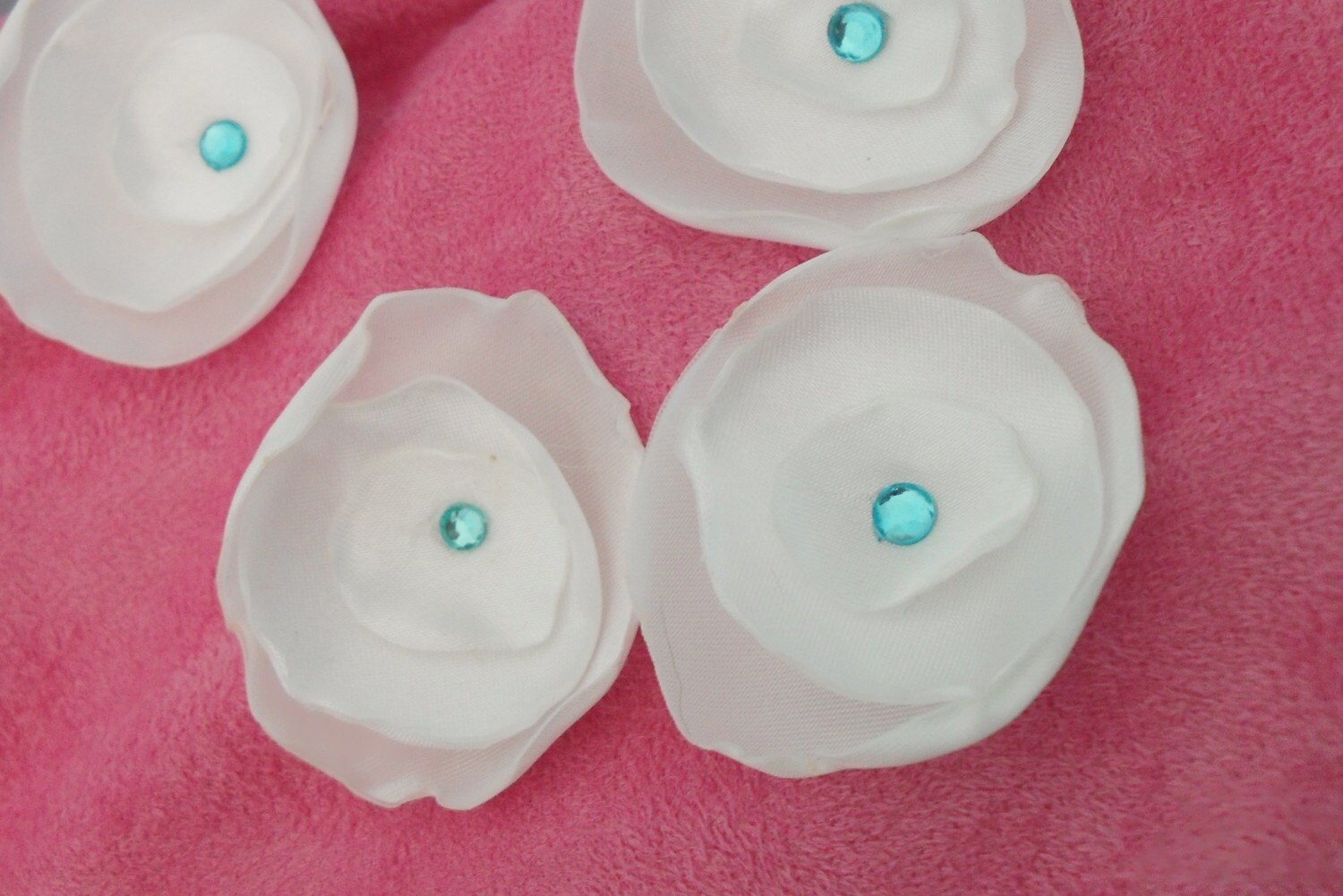 A Random Assortment of Scrapbooking Flowers from
Scary Cute
valued at $20, that means you will receive a total of 20 flowers!!
To be entered in my random drawing you must
*Become a member of
Let's Scrap
, it's easy. free and fast You'll love it
*Become a follower of my blog
*Finally leave me a comment
If you would like a second chance:
*Make a card or LO inspired by the sketch i have posted and upload it in the gallery at Let's Scrap
Please Tag it 5-20-09, LEAP49 (Don't forget to tag it just like this, only a space after the comma and LEAP all Caps)
*Don't forget to leave me a comment with a link back to 11:59 CST February 29, 2012. you can track this at
Let's Scrap
on the main page.
Winner will be chosen by random.org Don't forget to check back to see if you are a winner.
Thanks for Visiting, I am so glad you stopped by. Your next and LAST stop is
Betty Hornbrook.
Remember if you get lost along the way stop by
Mindi Brown's
blog and find your way or start there if you are just joining. You don't want to Miss any of the Fun and get a lot accomplished at the same time. And don't forget the prizes!!